Strategic partners
i-nexus welcomes enquiries to become a strategic partner from appropriately qualified, larger consultancies who have a reputation for delivering excellence in their strategy execution field.
We intentionally limit our partners based upon specialty, geography coverage and capability.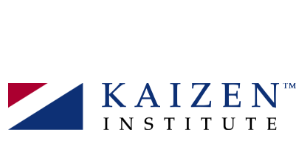 Kaizen Institute Western Europe
The original and premier provider of KAIZEN™ services, Kaizen Institute have the longest history of serving organisations around the world in consulting and training, specifically in the field of Hoshin Kanri, KAIZEN™, Lean management and Continuous Improvement.
Primary relationship:
Europe – Portugal, with global reach
Lean Methods Group
A global management consulting firm who apply Lean methodologies to all aspects of their client's business through a portfolio of Strategy, Innovation, Performance Excellence, and Data Analytics methods. Lean Methods focuses first on strategy creation then its deployment.
Primary relationship:
North America, with global reach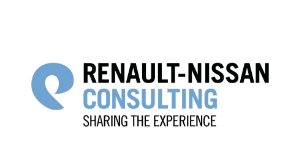 Renault Nissan Consulting
The consultancy and training firm of the Renault-Nissan and Mitsubishi Alliance, for more than 28 years its consultants have guided customers through their operational excellence and continuous transformation programmes, offering a broad spectrum of consulting and training.
Primary relationship:
France & Spain, with global reach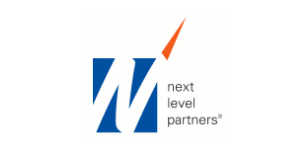 Next Level Partners
Next Level Partners are the original architects and practitioners of one of the most successful and respected business operating environments, the Danaher Business System (DBS). Our leadership team has decades of collective expertise driving superior shareholder value creation. Our team is unmatched in real-world experience and success helping you with policy deployment and implement business systems and lean six sigma enterprise wide.
Primary relationship:
North America, with global reach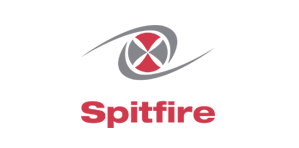 Spitfire Consultancy
With unrivalled operational expertise and ability to deliver transformation programmes, Spitfire operates at all organisation levels and functions, from the boardroom to the shop floor, from Top-Down Strategy deployment using Hoshin-Kanri to Bottom-Up Lean on the production floor.
Primary relationship:
UK & Europe, with global reach
Register your interest in becoming a strategic partner of i-nexus
To register your interest to become a strategic partner, simply fill in the form below and a member of our team will be in touch: